Screw Capping Machina
Product Detail
Video
Customers 'videre'
Transactionis historia
Testimonium
Product Tags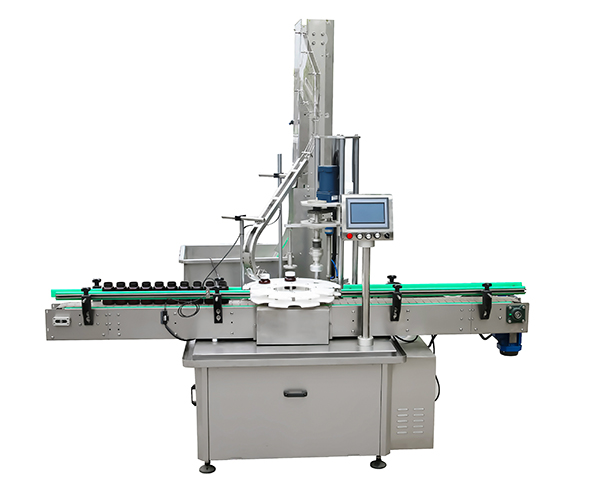 Machina interactiva cochlea capping est novum productum a nostro comitatu elaboratum. Capit momentum magneticum admittit ad galeros cochleae et tractatorem ad pileos positos, quod accuratior et stabilior est quam machina communis. Tractatores operis nitur cam. Defessa instructa est, si aliqua utre impeditur, starwheel ipso facto subsistet. Est practica, ac specimen instrumenti in talibus industriis, sicut pharmacopolium, cibi, industriae chemicae etc.
Idoneum utrem size: nativus
Caps diameter: 63mm
● Cap percent in faucibus: ≥99%
Power: nativus
Power consummatio: ≤1.2Kw
Celeritate imperium: frequency imperium motoris velocitatis
● Stet-solus sonitus: ≤50dB
● Capacitas: 2000-3000b/h
1. Summus subtilitas loci et cap rate.
2. Adoptat PLC et tactus velum imperium, facile ad operandum.
3. Turntable positioning, easy to change model and wide adapting range.
4. Mitte-in et mitte utrem leniter, frequency celeritas imperium
5. Structura pacto facile est conservare.
6. Momentum magneticum pileum, stricta vel laxa compone, nihil laesionis et cap.
7. Cum defessa, starwhea sponte cessaret si utrem impedivit.
8. Opus continue, opus automaticum, tempore salutaris, summus efficiens.
9. Opportunus GMP postulationem.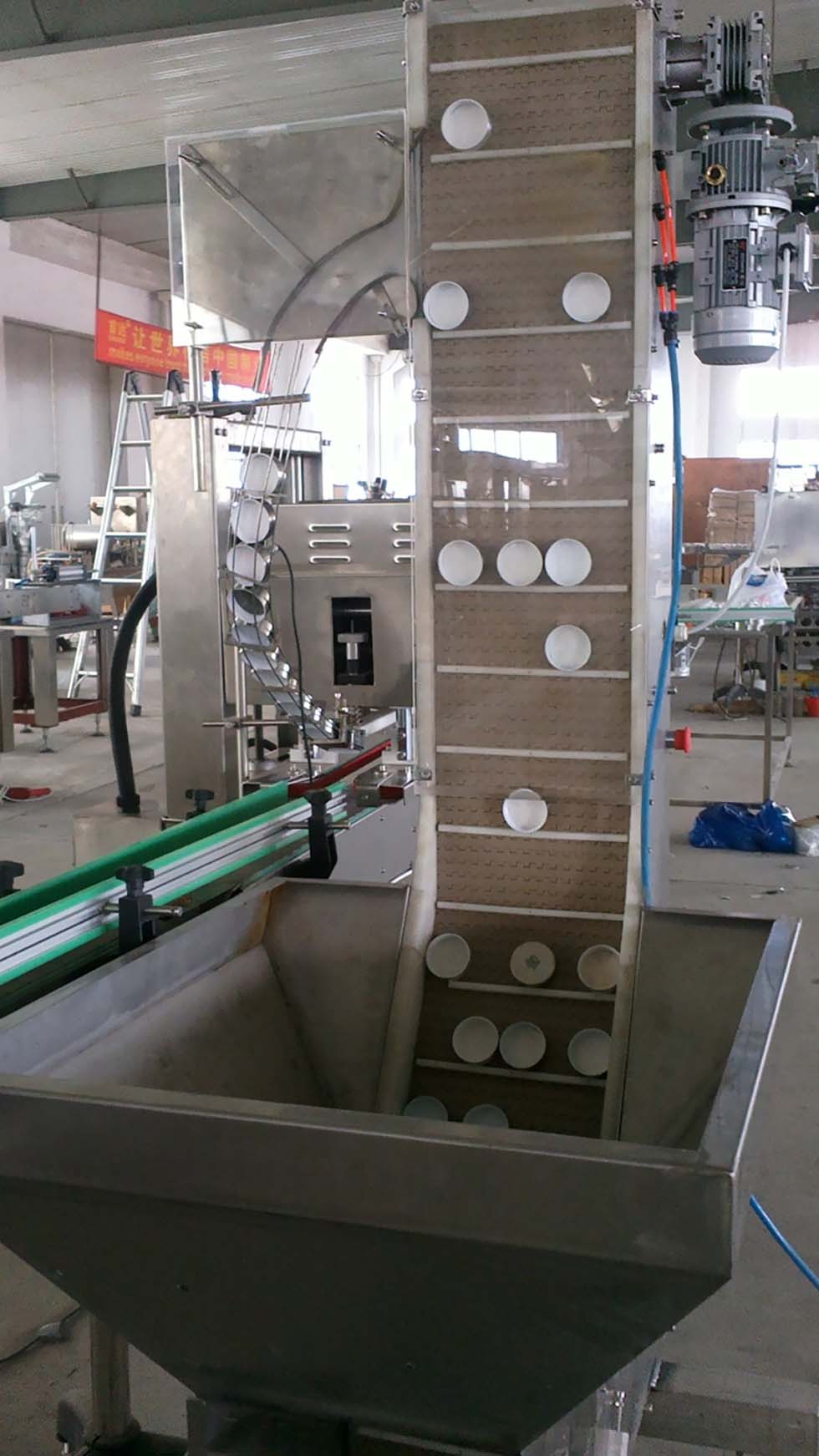 ---
Previous:
Fusum Capping Machina
Deinde:
Impletio Machina
---
Epistulam tuam hic scribe et mitte nobis
Products categories